THANKS FOR
MAKING A DIFFERENCE
Your funds will stop men dying too young
– in prostate cancer, testicular cancer, mental
health and suicide prevention.
Keep a good thing going. It's not too late
to donate.
Donate
It's not too late to get behind a Mo Bro, Mo Sista or team, or donate directly to the foundation.
Discover
Find out how your donations are changing the face of men's health.
Do
The five things every man should know, and do, for their health.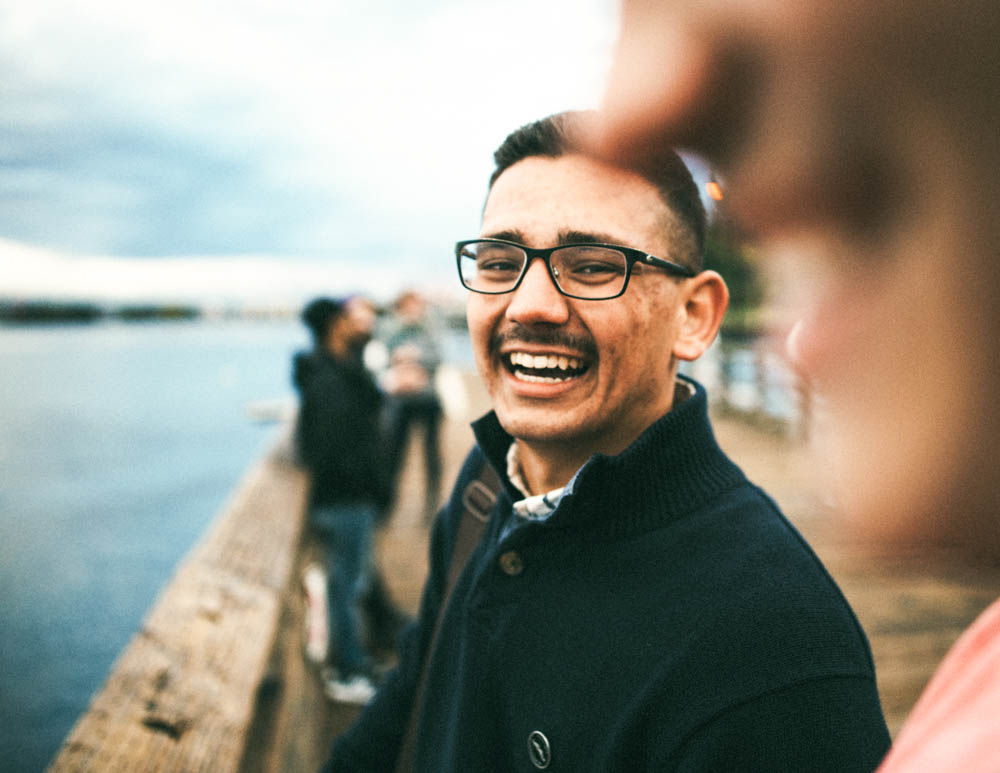 ---
IMPROVING QUALITY OF LIFE
Guys facing prostate cancer and testicular cancer face an uphill battle. Before, during and after treatment.
So we're giving men the tools they need. Helping them live life. And live it well.
Learn more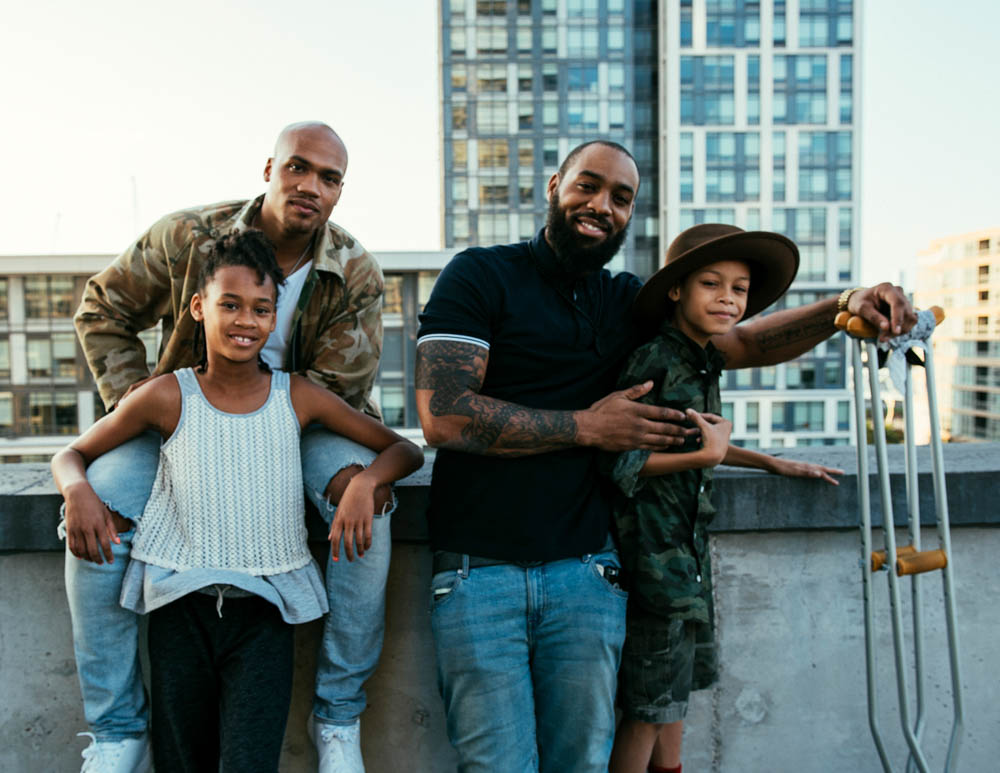 ---
PREVENTING SUICIDE IN MEN
Our fathers, brothers, sons and friends are dying by suicide. Every minute. Of every day.
So we're creating new approaches in mental health. Designed to work for men.
Learn more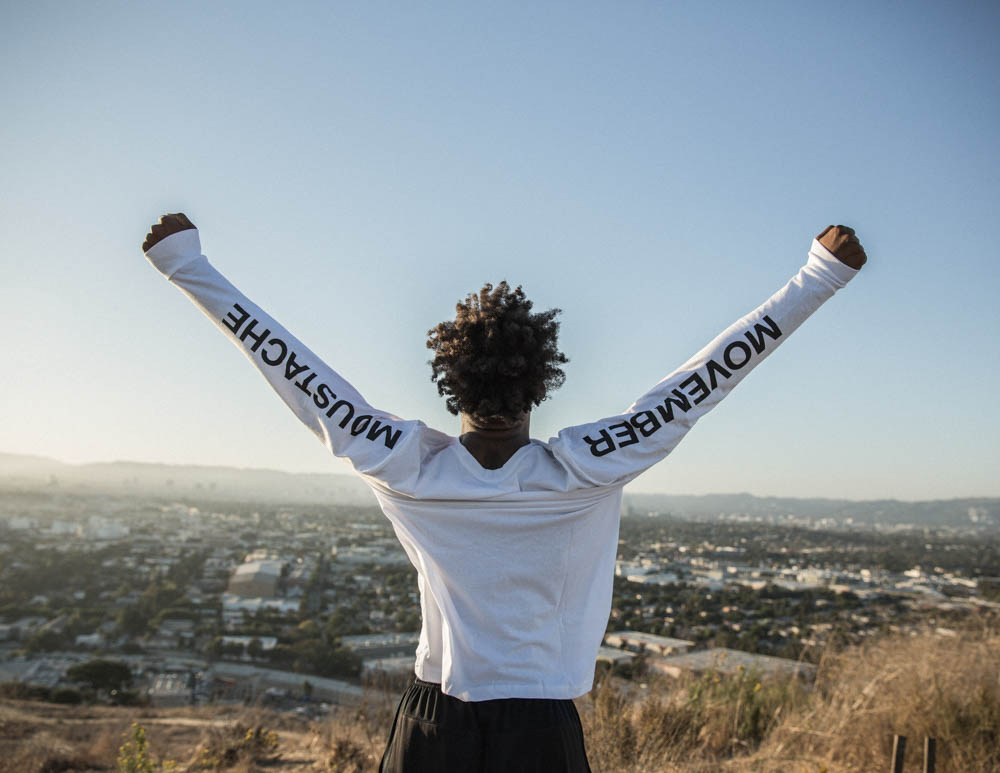 ---
HELPING MEN TAKE ACTION
Men are dying six years earlier than women. For reasons that are largely preventable.
So we're hooking men up with simple steps. Making it easier to take care of their health.
Learn more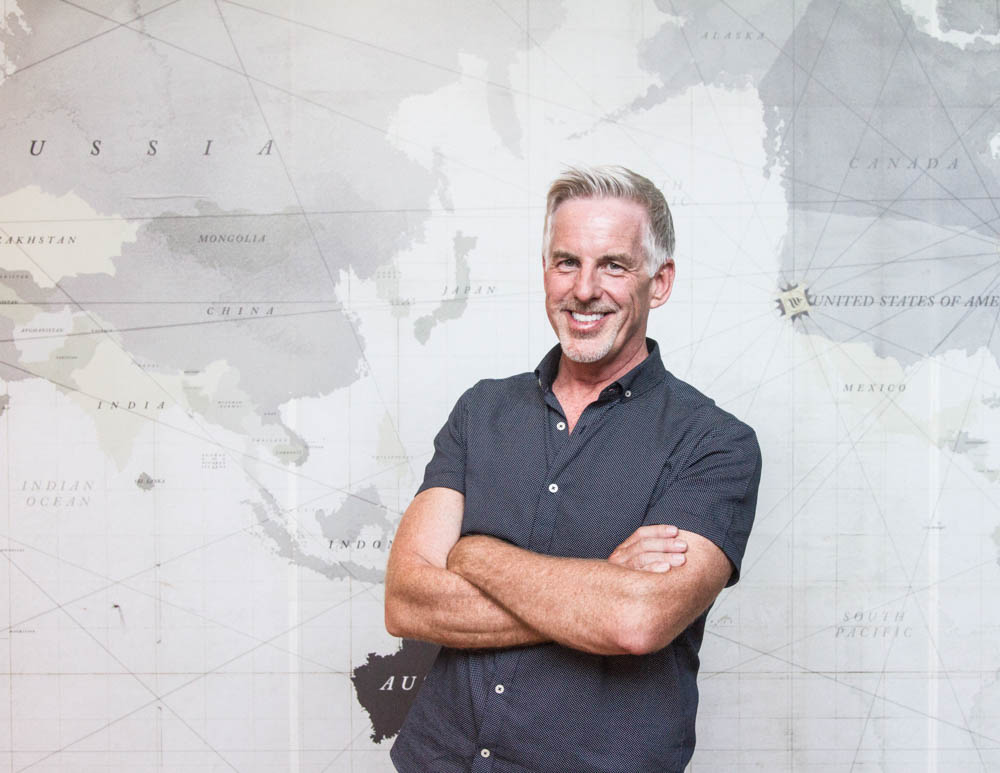 ---
TEAMING UP WITH GREAT MINDS
A crisis this size calls for the greatest minds from across the globe.
So we're working with the very best researchers. Increasing collaboration. Reducing overlap. Creating solutions for men – right here, right now.
Learn more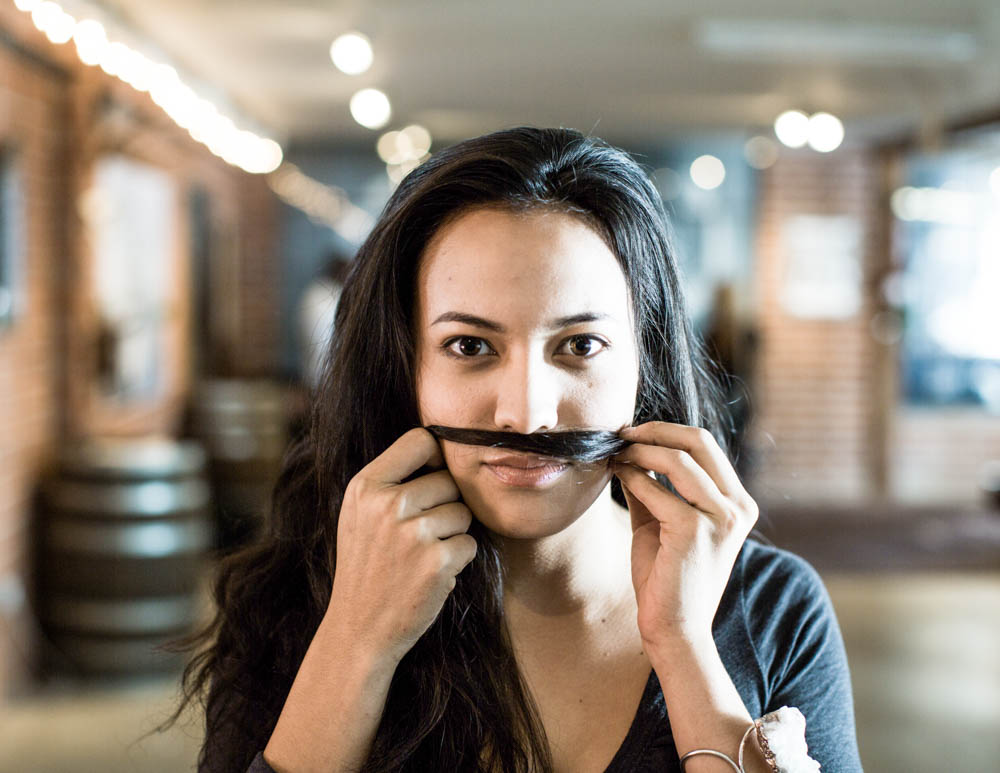 ---
RAISING FUNDS DURING MOVEMBER
Every Movember, our community of Mo Bros and Mo Sista are doing what they do best. Growing Mo's. Moving throughout the month. Hosting Mo-ments.
Learn more
Having an everlasting impact on the face of men's health.