Resources
We are always happy to work with journalists and media outlets interested in Movember and men's health. Here you will find everything you need to support Movember in 2023.
In addition to general media enquiries we can also:
Provide a Movember spokesperson for interview or comment
Locate Mo Bro and Mo Sista participants in your local area for interview or photo opportunities
Coordinate media opportunities with Movember Ambassadors.
Can't find exactly what you're after? No problem, contact our
PR Team
.
Everything you need to know about Movember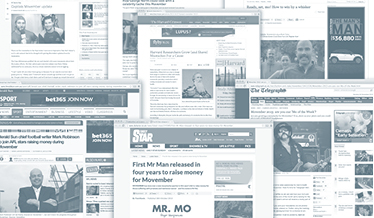 Stay up to date with our latest news and announcement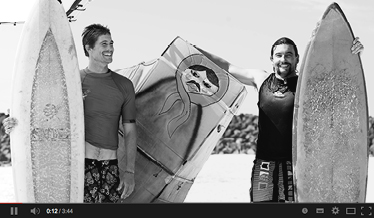 Movember TVC & video content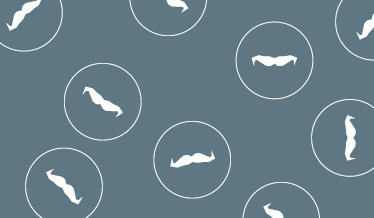 Download high-res images and logo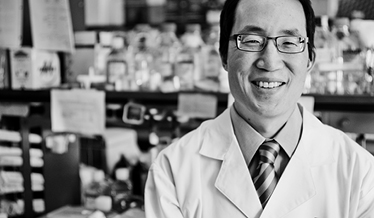 Details on Movember's support of men's health
---
Movember Spokespeople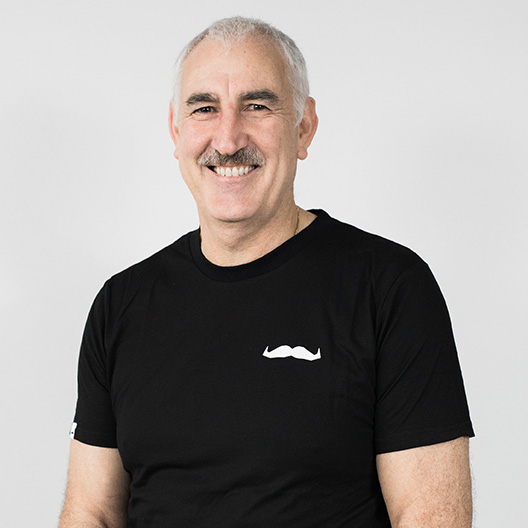 Paul Villanti (PV)
EXECUTIVE DIRECTOR, PROGRAMS
Mo style: The Boxcar
Paul oversees the Movember's program investments in prostate cancer, testicular cancer, men's health and mental health initiatives globally. He serves as a Director on the Boards of Movember, Prostate Cancer Foundation (USA) and Prostate Cancer Canada. He has a particular interest in leveraging Movember's role as a global funder and connector to accelerate improved health outcomes for men through global collaboration, and is actively leading key initiatives across biomedical research, clinical quality and men's health. Off-duty, PV is a keen North Melbourne Kangaroos supporter and loves to spend time out on the water, patiently waiting for those fish to bite.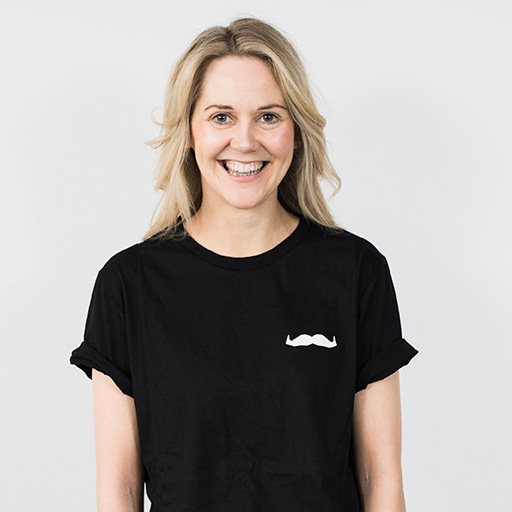 Rachel Carr
COUNTRY DIRECTOR (AUS AND NZ)
A passionate and skilled fundraising, marketing and comms professional, Rachel is responsible for the Movember's go-to-market strategy in Australia. The former Head of Stand Up To Cancer (one of Cancer Research UK's highest profile campaigns) brings 15 years' experience in both the private and charity sectors to Movember. Under her leadership, Stand Up To Cancer experienced one of its most successful years to date in 2016, while the 2017 campaign grew both off and on air through in-show programming for TV shows including The Great British Bake Off, Hunted and Gogglebox. Rachel has also worked on brands including Budweiser, Cadbury and John Frieda.
Outside the office, Rachel loves dancing, singing (badly) and is a big Manchester United fan.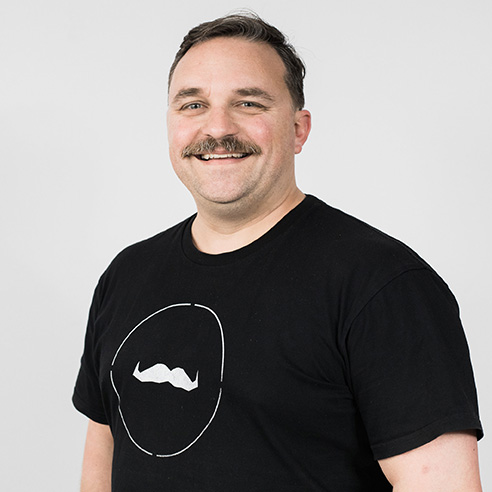 Sam Gledhill (Sammy)
GLOBAL DIRECTOR, TESTICULAR CANCER
Mo style: Wishing for a Trucker, likely to achieve an Undercover Brother
Sam is a Mornington Peninsula lad who manages to combine his love of numbers (statistics are a particular favourite) with clinical research and health management. Starting his career as a Nuclear Medicine Technologist, Sam has more than 20 years' experience in the medical industry including roles ranging from bedside care through to senior management, with detours into clinical research along the way. His role as Global Director, Testicular Cancer requires him to oversee and manage the Movember's testicular cancer research, survivorship support and clinical quality initiatives. Sam is a passionate advocate for men's health, particularly when it comes to supporting the young men around the world who are faced with a diagnosis of and treatment for testicular cancer.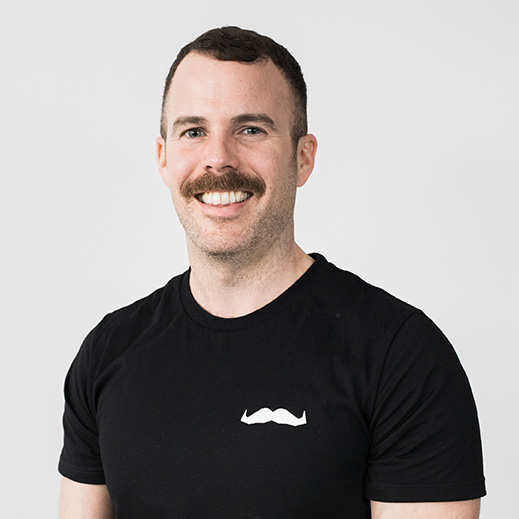 Owen Brigstock-Barron (OBB, OB1)
Global Program Lead for Mental Health and Suicide Prevention
Mo style: The Freddie Mercury
Owen (aka OBB) probably has the longest surname at Movember. Although he sounds fancy, he is actually from a small industrial town in Yorkshire, UK. He has worked in public health for the better part of a decade, in areas including sexual health, mental health and ageing – all areas that share disproportionately poorer health outcomes for men, something which Owen is keen to tackle.
OBB leads the Movember's mental health and suicide prevention portfolio covering fathers and young men, and manages projects which aim to ensure fathers feel confident and connected in parenthood, as well as enable young men to develop resilience and a healthy attitude towards the mental health of both themselves and others.
Owen is also a self-proclaimed geek, keen lover of aviation, Eurovision, AFL (Doggies fan) and anything tech.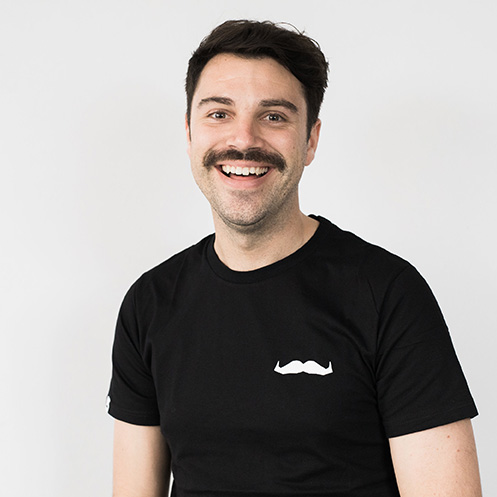 Kieran Ryan (Kizz, Kizza, Kizzle)
Head of Corporate Development
Mo style: The Regent (inspired by the great Tom Selleck)
Kieran is a country lad, born and bred in Stawell, and it shows. His laid-back, friendly nature means it's impossible not to like him, making him perfect for a career in client relations. He's come to the Movember intent of having fun, doing good. Although still in his 20's, he's already lost two close mates to suicide, so Kieran has a particular passion for improving the mental health and wellbeing of Aussie men. Outside of work, he's busy keeping fit and is one of those very few people who make the choice to compete in ultra marathons. When he's not doing those, he's running, surfing, skating, playing football…the list goes on.
---
CONTACT DETAILS

Movember Australia
info@movember.com
(03) 8416 3900

---
PR CONTACT

Sam Mills
Senior Publicist
sam.mills@movember.com
0411 241 475